New AAP SIDS (sudden infant death syndrome) prevention guidelines.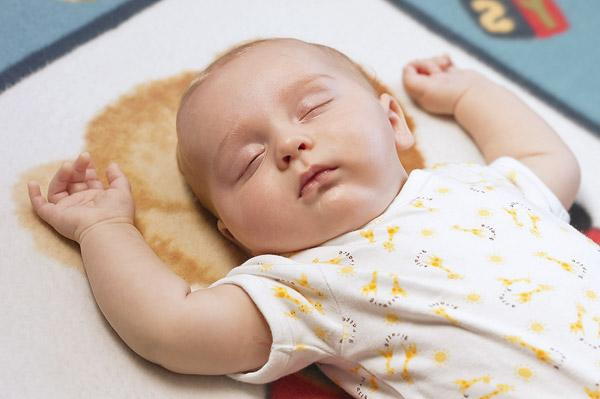 The American Academy of Pediatrics (AAP) has recently released a report indicating that studies have shown, that sleeping in the same room as your infant for up to 1 year can significantly reduce the risk of SIDS.
Currently, according to the CDC, about 3500 infant deaths a year are attributed to SIDS and other sleep related disorders. Babies are at greatest risk for SIDS from birth to 4 months of age, but are still considered at some risk for the first year of life. Recent research has shown that sleeping in the same room as your infant for at least the first 6 months of life, and ideally the first year of life, can decrease the risk of SIDS by 50%. However, this does not mean having the baby co sleep with parents in their bed. Adult mattresses tend to be too soft, there is too much loose sheeting and blankets that can cause strangulation, and baby can over heat, all of which can increase the risk of SIDS. Your infant should be in a crib or bassinet with a firm mattress, without bumpers, stuffed animals and a lot of loose blankets. Baby should also, always be placed on his or her back.
Other things that a parent can do to prevent SIDS is keeping the room temperature between 68 and 72 degrees Fahrenheit, and running a ceiling fan that keeps air flowing. Also, according to the AAP report, breastfeeding significantly reduces risk of SIDS, as does keeping a tobacco smoke free environment. The report also found that pacifier use reduces the SIDS risk and is now recommended for sleep and nap times. Babies should not be left to sleep for long periods in car seats, strollers and swings.
Finally, the AAP reports that, so called safety items that are offered and sold to parents, have not been proven to reduce the incidence of SIDS. These include anti SIDS mattresses and home cardiopulmonary monitors. Parents likely should not waste their money on these items. The AAP reports they are unable to offer a recommendation at this time, on bedside sleepers that attach to parents' beds, as there is insufficient research.
Fortunately SIDS is relatively rare but it is always tragic when it does occur. Following the AAP guidelines should help parents to feel less anxious, and in spite of having a newborn, may actually help parents to sleep a little better.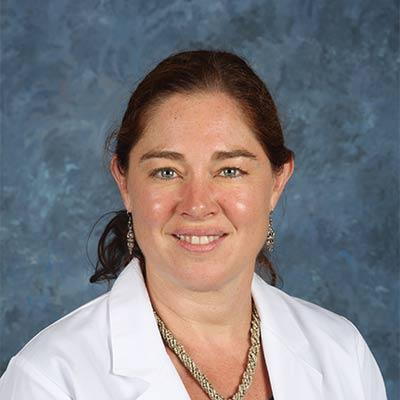 Dr. Hernandez